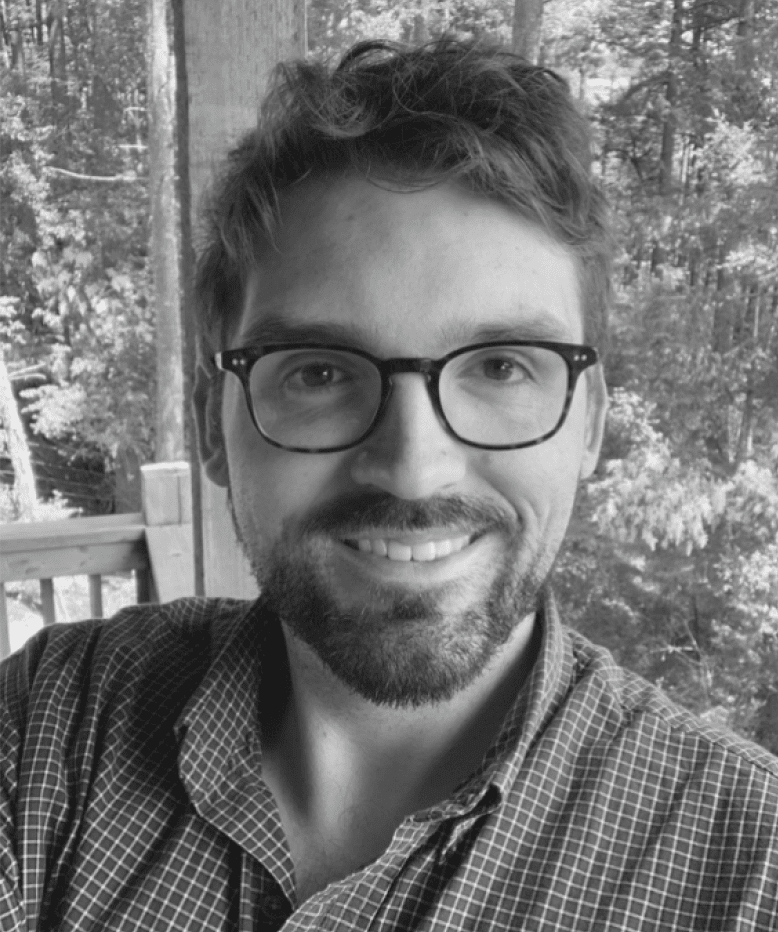 Since founding Sierra Admissions in 2017, Alex has helped 500+ students get into the best schools in the country by crafting unforgettable applications. He graduated with honors from the University of Puget Sound before pursuing an M.A. at San Francisco State, completing advanced graduate work at UC Berkeley.
Alex writes regularly about admissions, provides essay workshops for high schools in California and Washington, and moderates Reddit's r/ApplyingToCollege community, the largest admissions-focused community in the world. He is an experienced writing coach and admissions thought leader who believes that a strong essay strategy is at the heart of every successful application.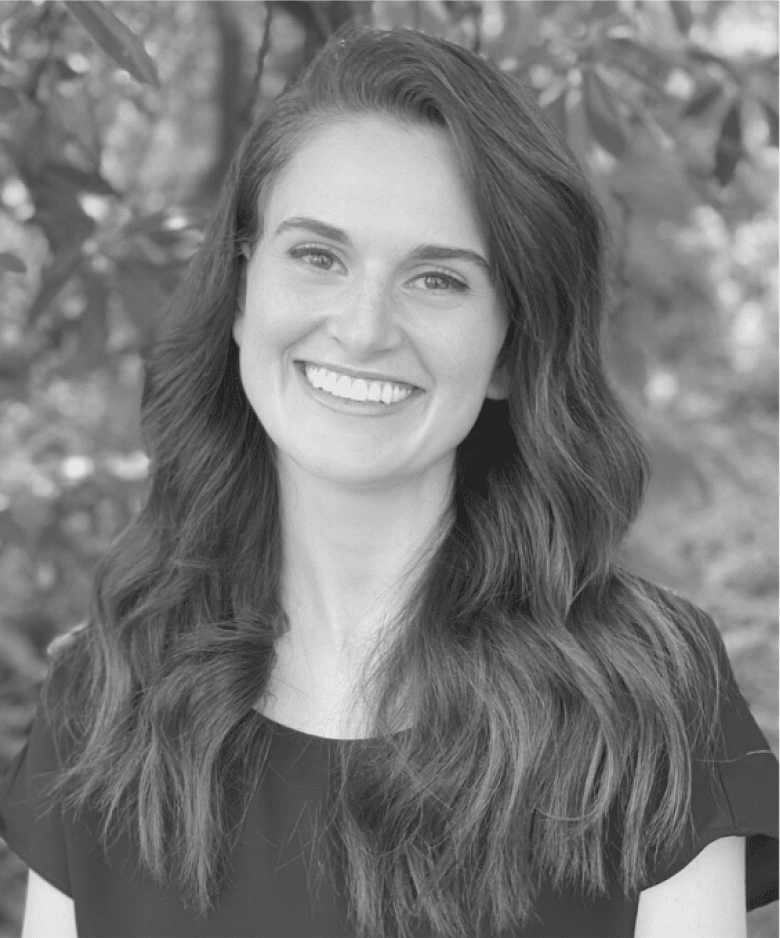 Kylie is a former admissions counselor at Willamette University. She has been a writing coach at three institutions and has worked with thousands of students on their writing. In her role as an academic consultant, Kylie has also supported neurodiverse students through writing, planning, and project management.
A writer herself, Kylie co-created a university-wide writing handbook standardized across 200+ undergraduate writing courses and used to teach writing in several countries. With her experience as an admissions counselor and writing coach, Kylie guides students seamlessly through the writing process, enabling them to craft exceptional essays that stand out.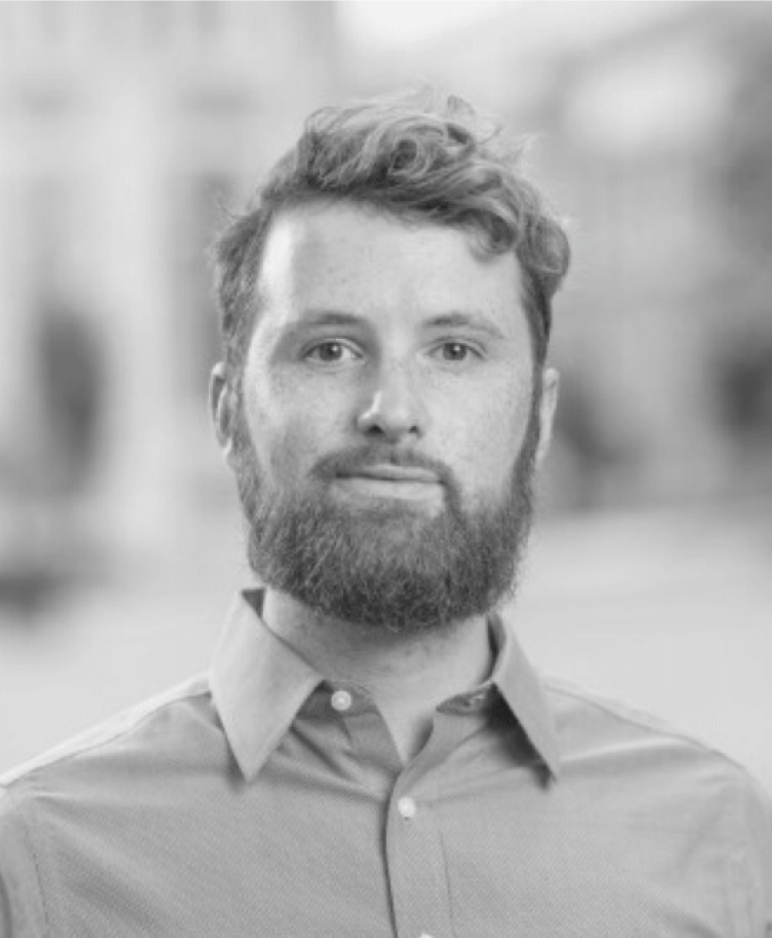 Ben is the former Assistant Director of Admissions at Vanderbilt University, former Admissions Officer at University of Mary Washington, and was a Resident Director of the 2018 Harvard Pre-College Program.
Ben has a deep understanding of elite admissions, having reviewed 20,000+ applications, presented files to the admissions committee, and selected students for top merit scholarships. At Harvard, he facilitates admissions workshops for 500+ high-achieving high school students. Ben understands the critical importance of the written components of an application, which are often the difference between a deny and an admit.