The

Admit Report Newsletter
Start by joining the Admit Report newsletter.
You get the best application advice from former admissions officers, customized for your grade.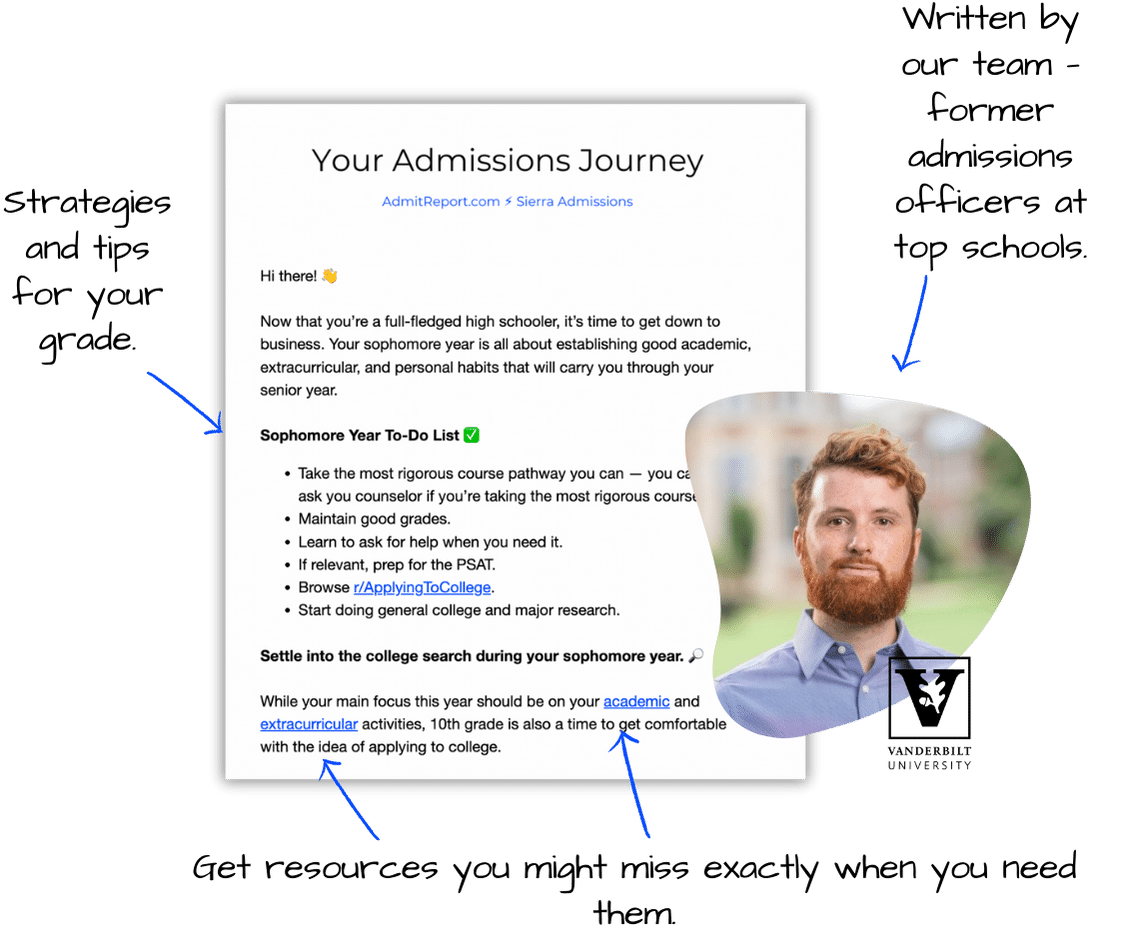 Topics we discuss in the newsletter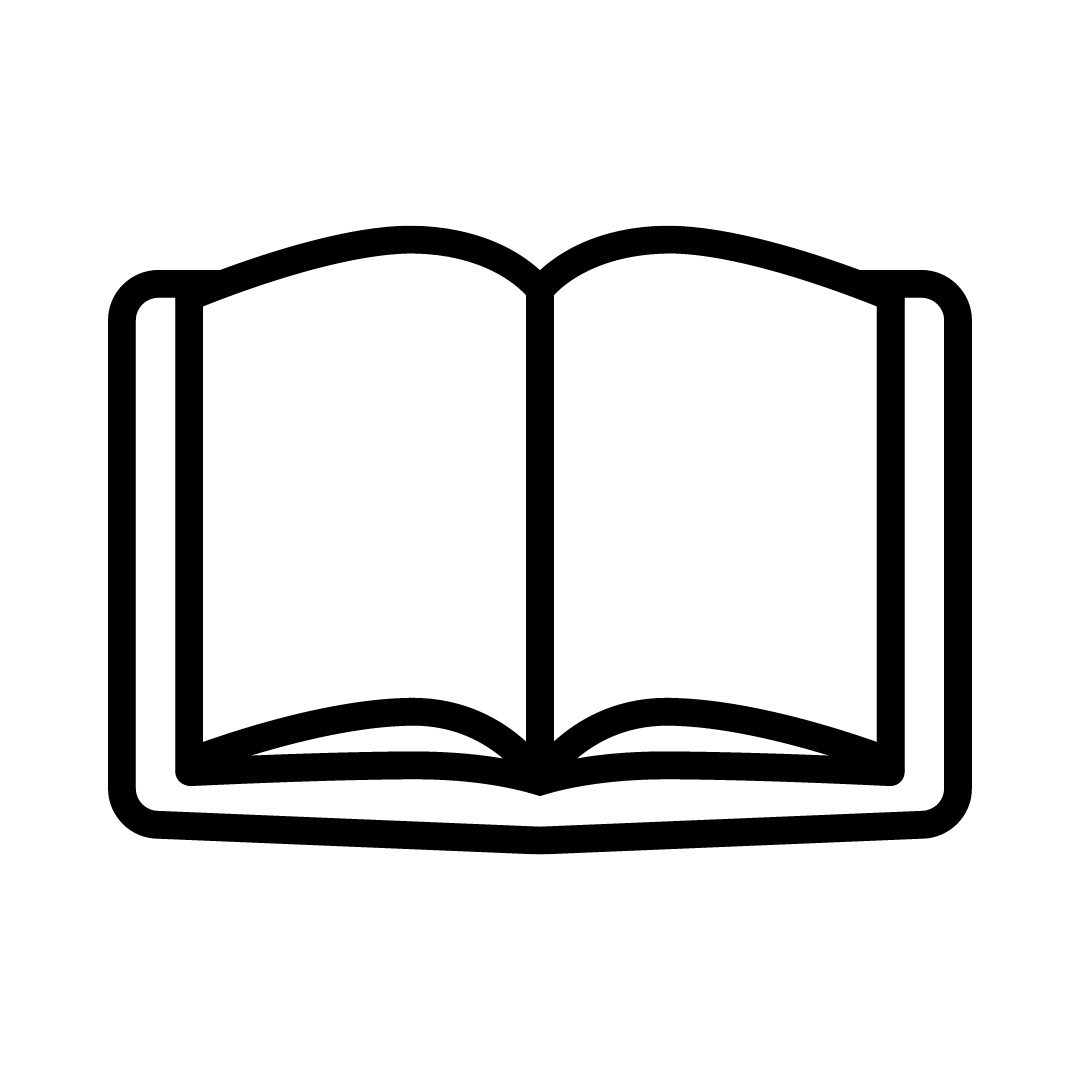 Admissions Playbooks
1000s of hours of admissions guides that will transform your application trajectory.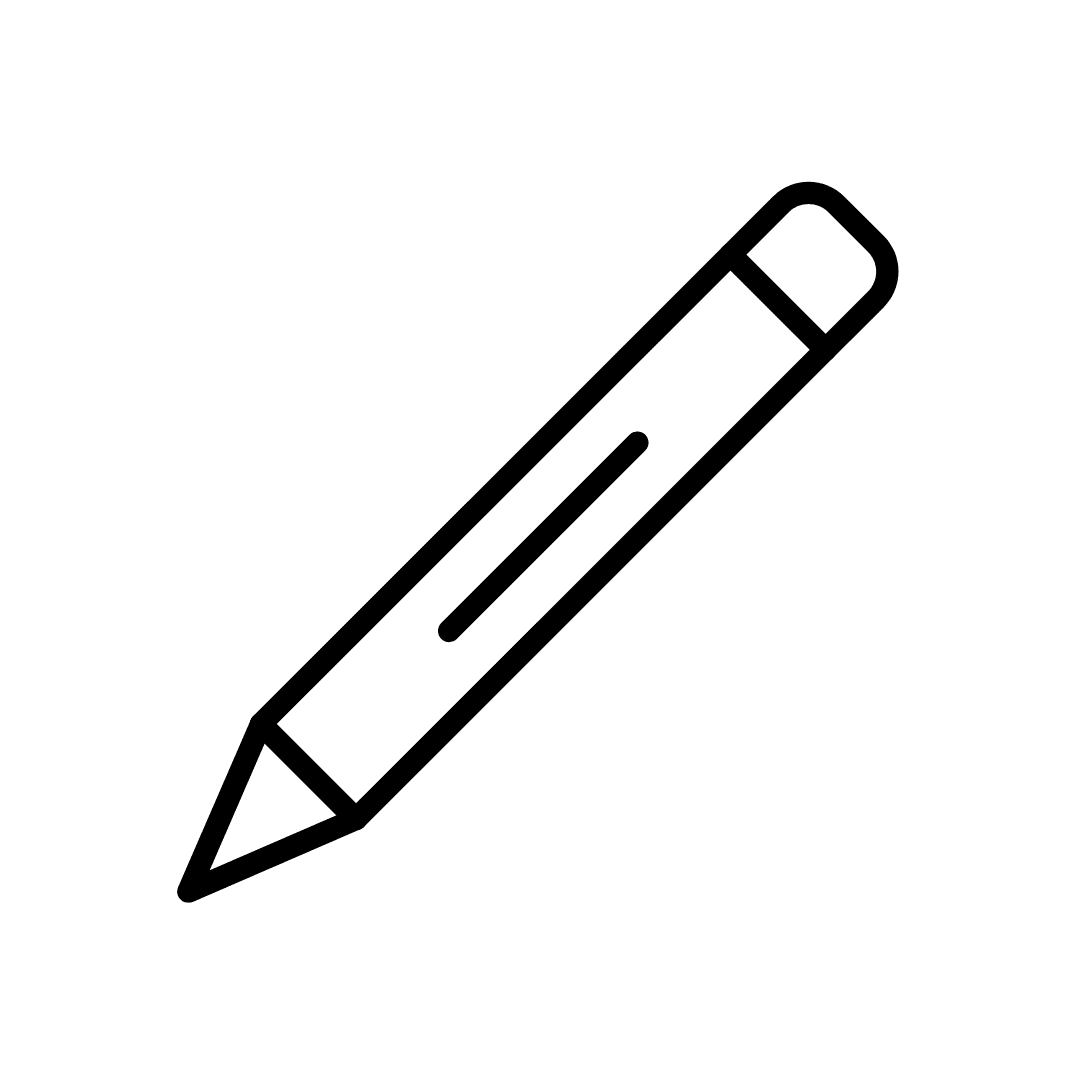 College Essays
Tips for writing outstanding personal statements and supplemental essays.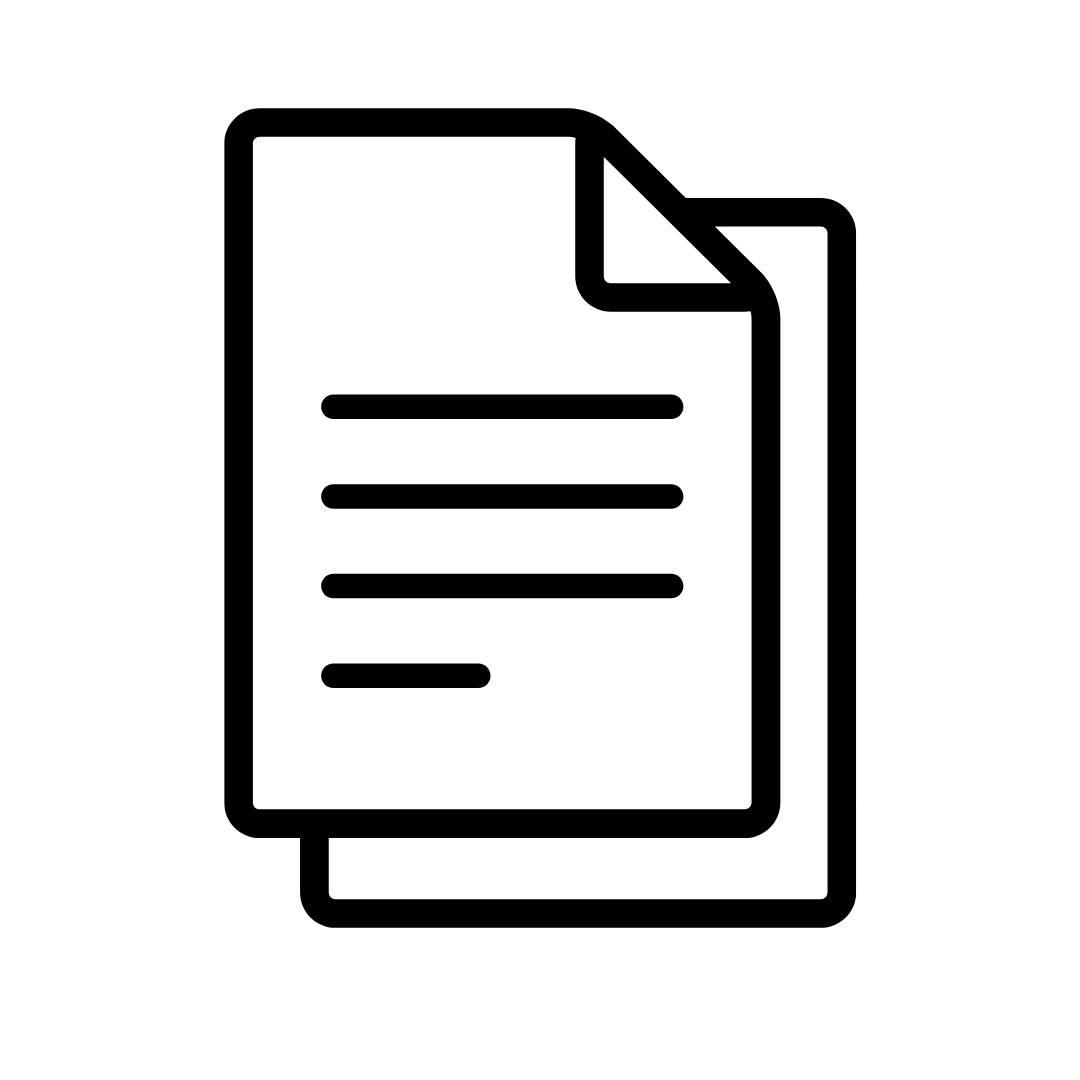 Application Strategy
Advice from former admissions officers to help you stand out from the sea of other applicants.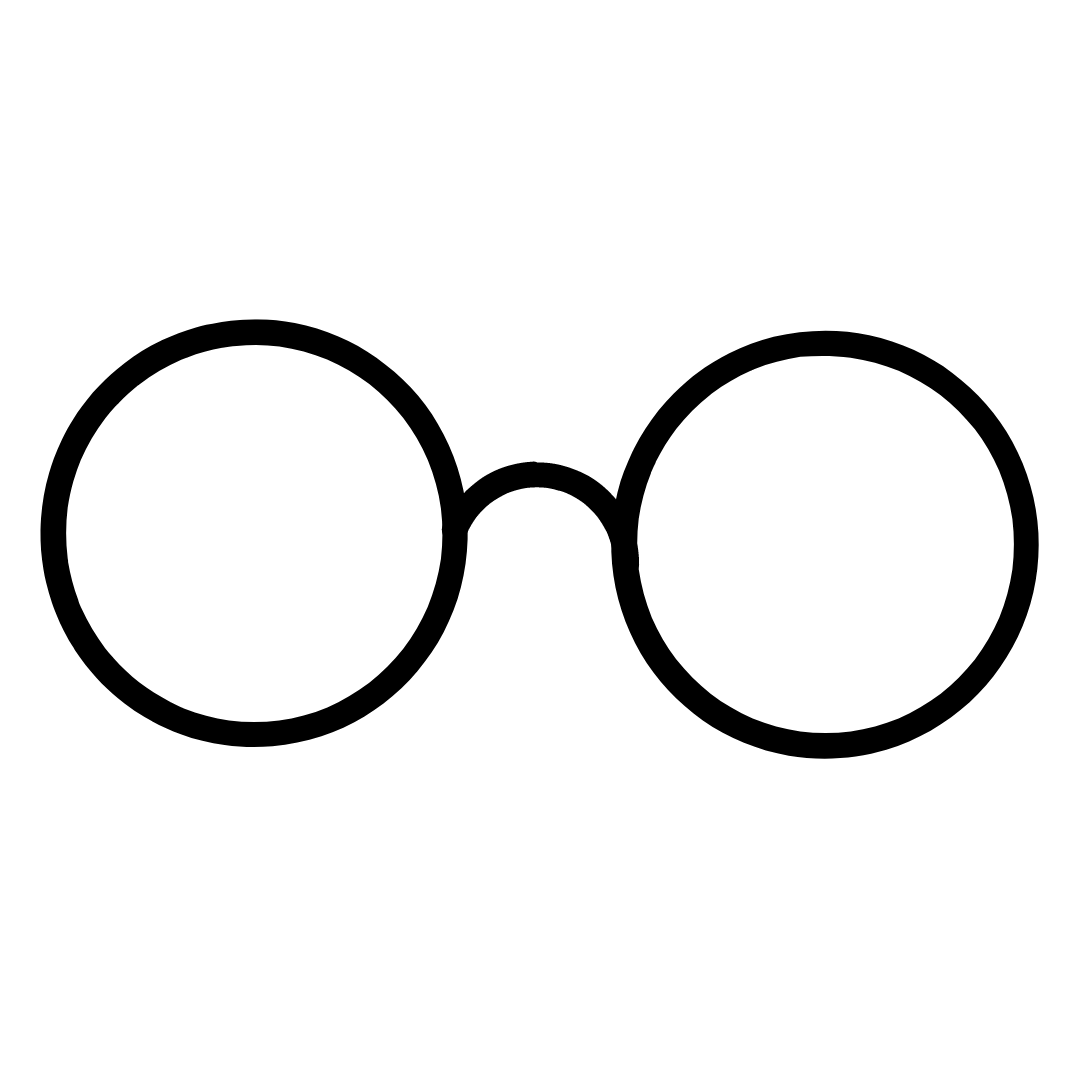 Example Essays
Hundreds of winning example college essays written by students just like you.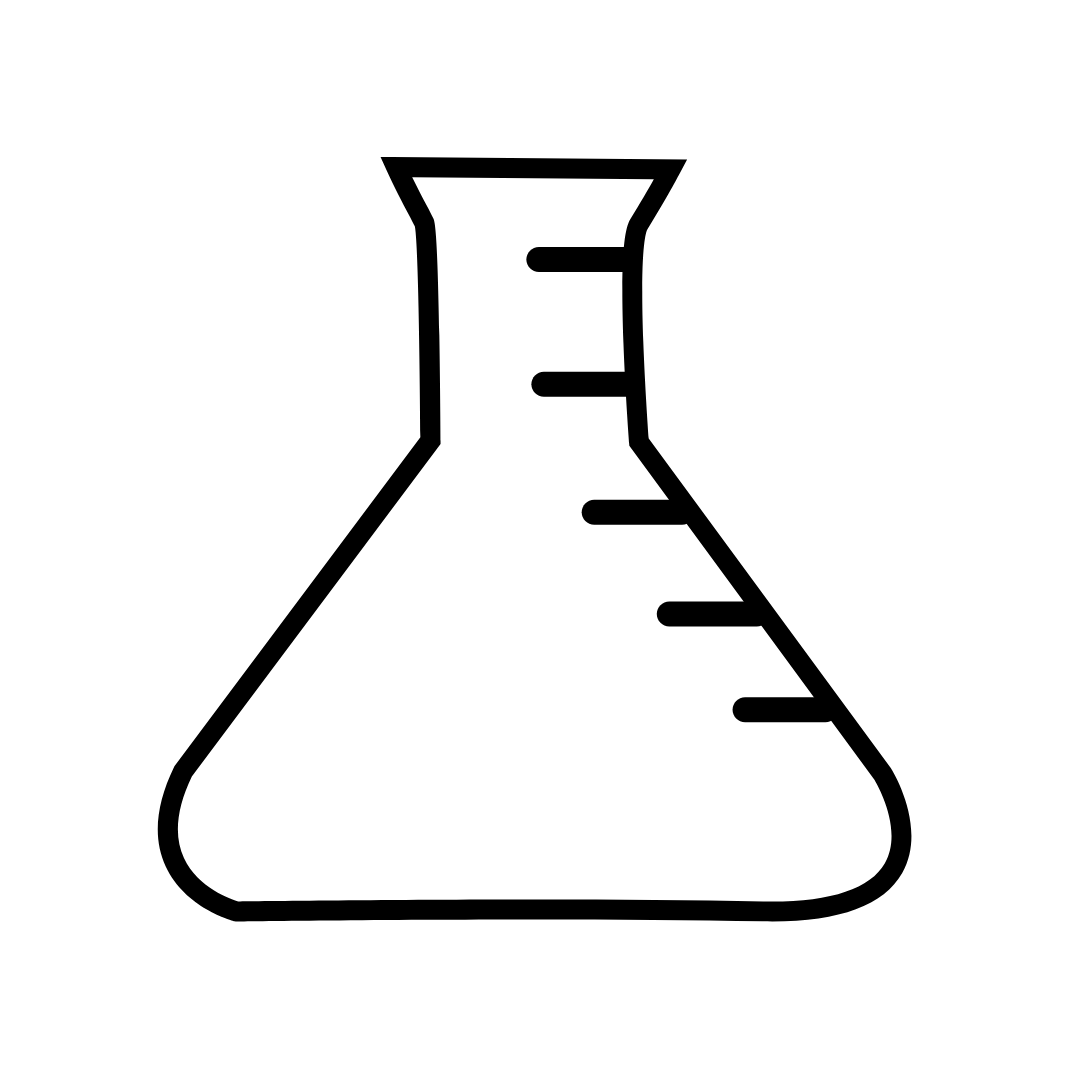 Extracurricular Development
Thoughtful and strategic advice about developing your extracurricular passions.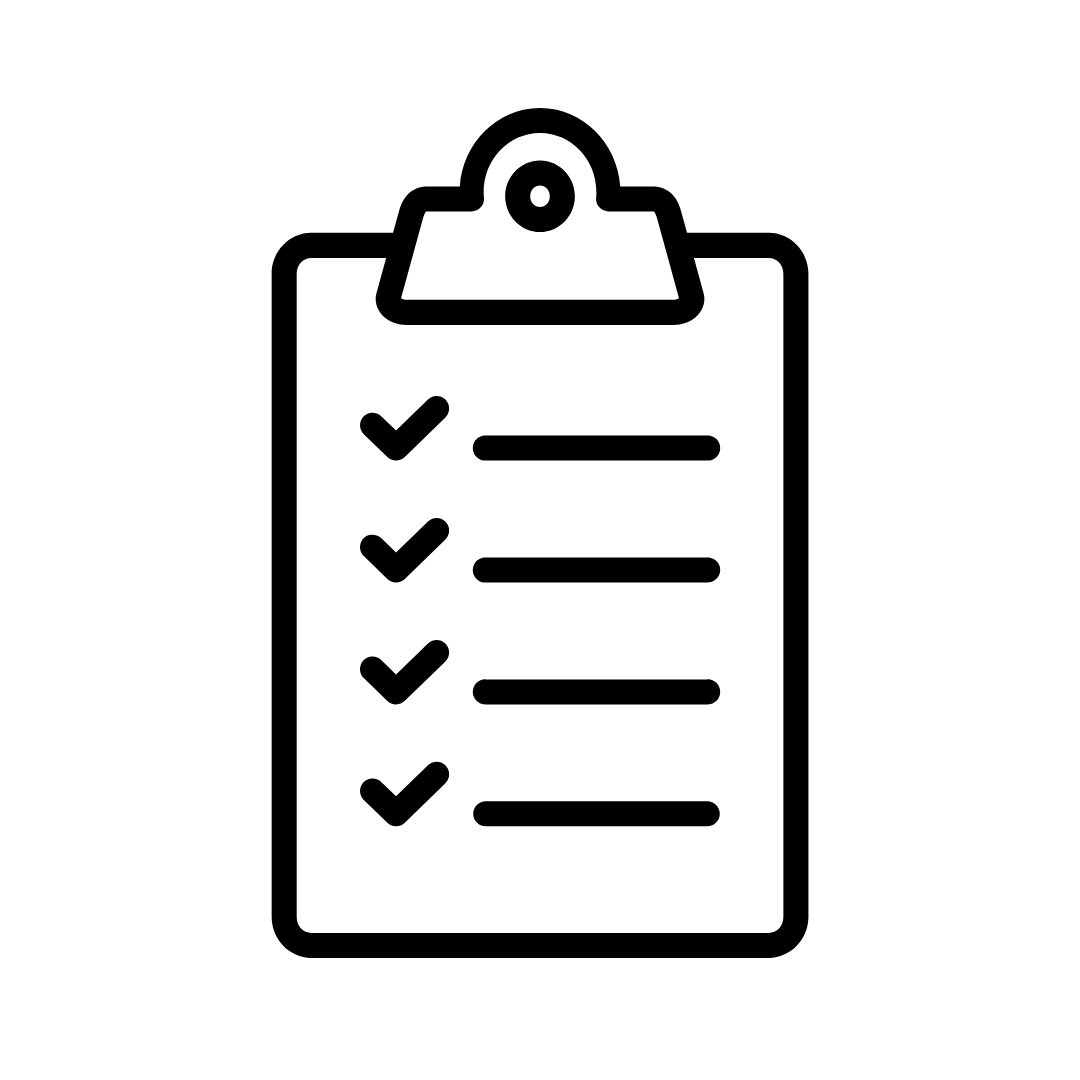 School List Building
From super-reaches to safeties, learn how to curate the perfect college list.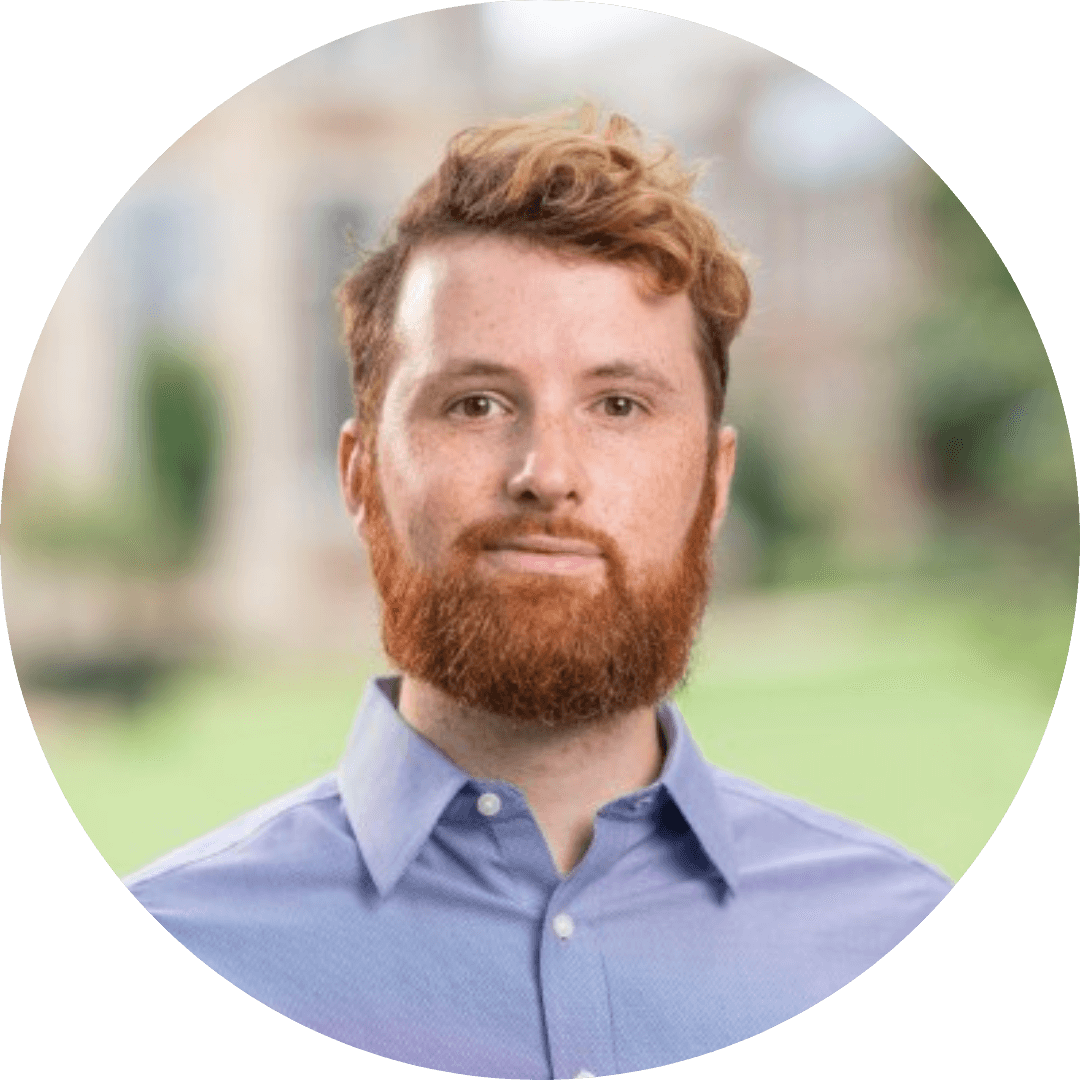 The Admitted Insights Newsletter is a game-changer in college admissions. I forward every family to it and recommend every student sign up for it. Top-level insights from a great team of college admissions experts and former admissions officers.
Ben Bousquet, PhD
Former Assistant Director of Vanderbilt Admissions